I have a holistic approach to coaching. I consider the whole human including their culture and the meta-narratives that have greatly shaped them. I believe that transformation only happens when integrated in the body and when we are able to access all of our intelligence centers; the head, heart, and body. I balance the latest in neuroscience with the wisdom of Buddhist philosophy and am deeply influenced by Internal Family Systems (IFS) or Parts Work. Compassion, mindfulness and meditation are core pillars in my work.
I am a white, able-bodied, bisexual woman from a lower middle class background and a proud public school alum. I've experienced great loss in my life from death to estrangement to addiction. I am committed to owning my own privilege and continuing my lifelong journey of allyship.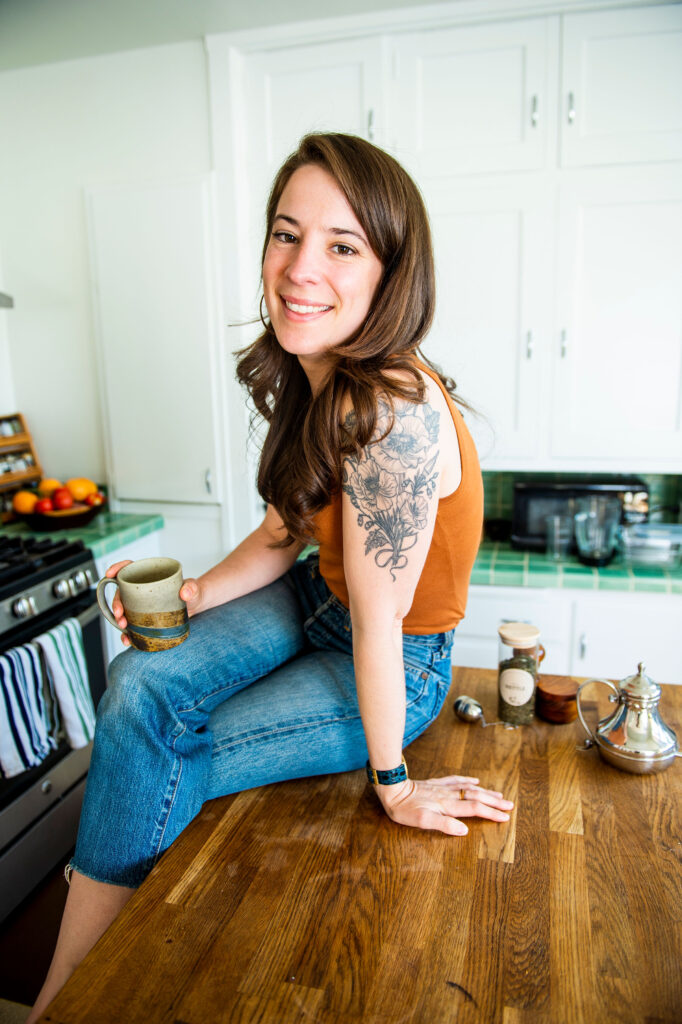 Connecting to purpose and meaning in life

Grief, death, and dying

Psychedelic preparation and integration

Creating healthy dynamics in relationships


Building sustainable and nourishing habits
I am trained in the Integral Coaching Methodology from the New Ventures West ICF Certified Program (ACC certified). I also hold a Biofeedback Certification from Stens Corporation which informs how I integrate nervous system regulation practices. Finally, I am a Certified OKR (Objectives and Key Results) coach which is a goal setting methodology that informs how I support my clients to build new habits in a compassionate way anchored to purpose.
I look forward to meeting you!
Questions? Send me a message: