Integral coaching for salespeople & entrepreneurs
I see salespeople and entrepreneurs as frontline innovators and influencers. I work with them to help align with the impact they want to make and build the resilience and communication skills necessary to enroll potential clients into new ideas and authentically close more deals.
I have a holistic approach to coaching where I consider the whole human including their culture and the metanarratives that have greatly shaped us. I believe that change only happens when integrated in the body and we are able to access all of our intelligence centers- the head, heart, and body. I balance the latest in neuroscience with the wisdom of Buddhist philosophy. I am trained in the Integral Coaching Methodology from the New Ventures West ICF Certified Program.
I am a white, able-bodied, heterosexual woman from a lower middle class background and a proud public school alum. My parents are separated. I am committed to owning my own privilege in my life and continuing my lifelong journey of allyship.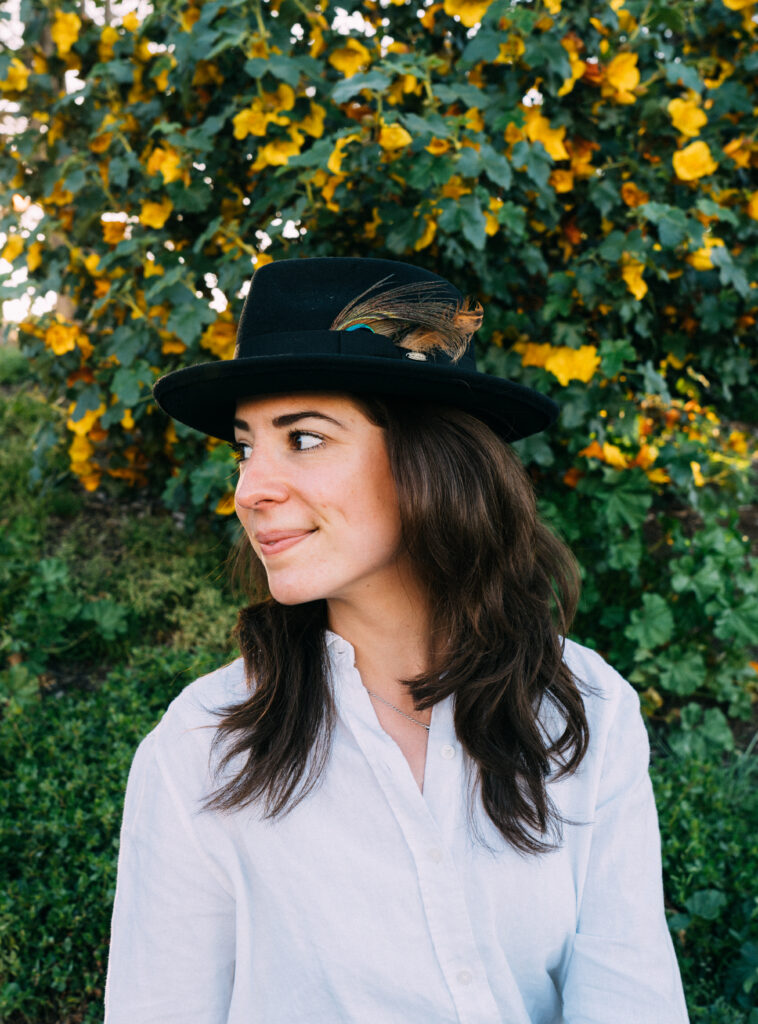 Connecting to purpose and meaning in life

Leading from your personal values

Creating healthy team dynamics

Building sustainable and nourishing habits
I am devoted to improving the accessibility of coaching for all.
Please contact me if you'd like to work together regardless of financial status or background.
"Within a few weeks of my development plan I quickly started to notice a change within myself and the way that I perceive the world around me. I've learned to gain control of my inner thoughts and emotions. There has been a significant shift in my ability to fruitfully communicate with my team, my partner, and MYSELF. Sarah has helped me take self care to a whole new level and I am eternally grateful." – Julianne
"I found empowerment to find my next version of self to better navigate a career change and the pandemic with your support. Thank you!" – Maia
I look forward to meeting you!