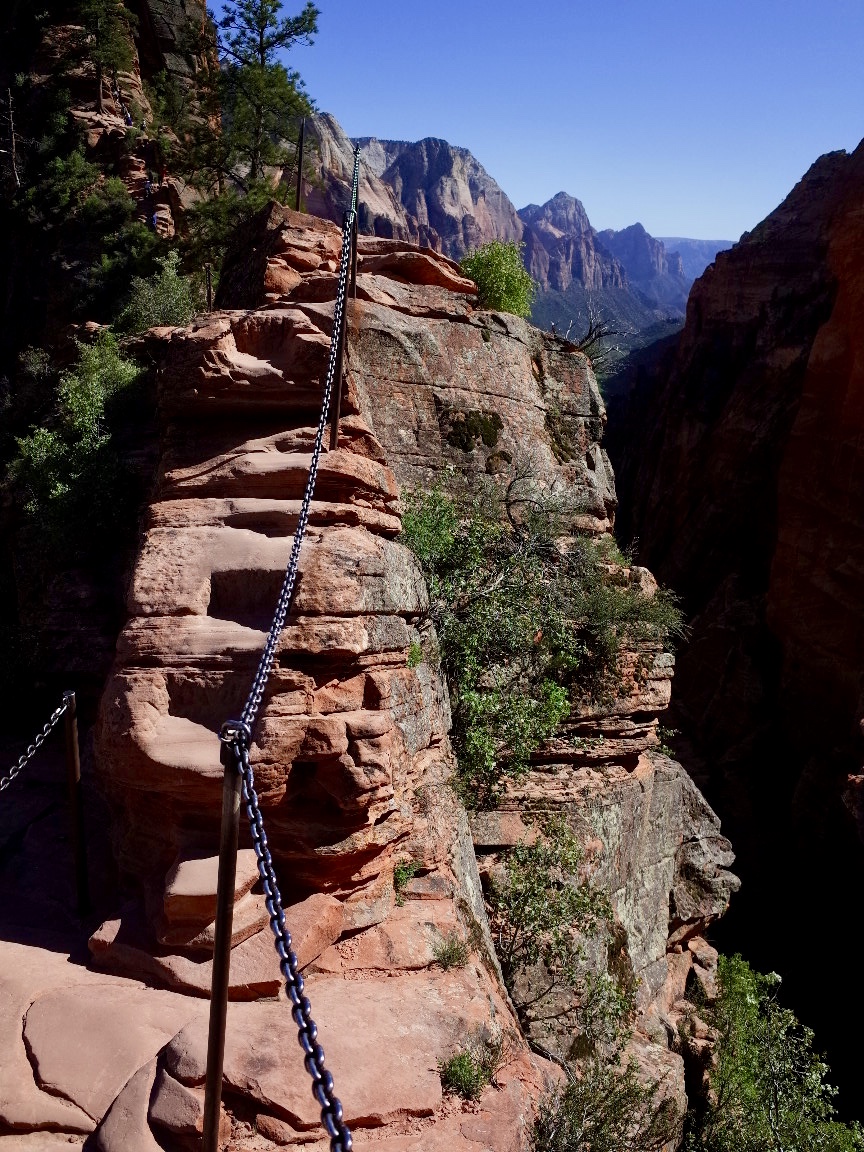 activate your strengths to reach your goals
I work with individuals to help them connect to purpose and meet high standards in areas of life that they care most about. Transformation starts with an awareness of mindset so that we can take responsibility for our behaviors and ultimately have ownership of our outcomes. Coaching offers new perspectives, actions, and possibilities; ultimately activating our inner resources so that external support is no longer needed.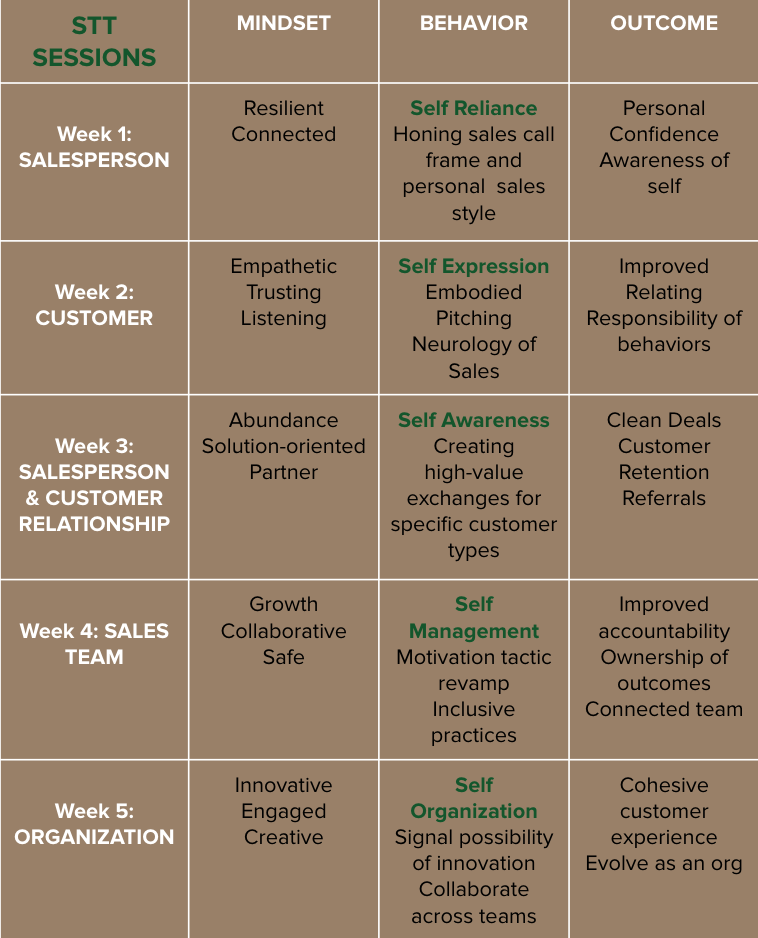 evlove your sales team to transform your organization
The five-week Sales Team Transformation Program is designed to be fun, interactive, and accessible for busy salespeople of all sales styles. Each session is about two hours, hosted at the client's office or a location of their choosing. The program will develop the sales team's capacity to learn faster, work together, and build resilience through developing emotional intelligence and disciplined action.
Evolve your people to transform your organization
I work with leaders and teams to identify what your people and your culture need to properly motivate, engage, and retain top talent and ultimately transform your organization. This can be done through consulting, facilitating team meetings, and/or training. I have baked lesson plans for the workshops listed below and I am available to create custom workshops upon request.
Conflict Resolution
Give the Gift of Feedback

Clearing Broken Agreements

aCOUNTability is Held
Scaling Teams
The Secret to High Performing Teams: Psychological Safety

The Neuroscience of Sales (and Beyond)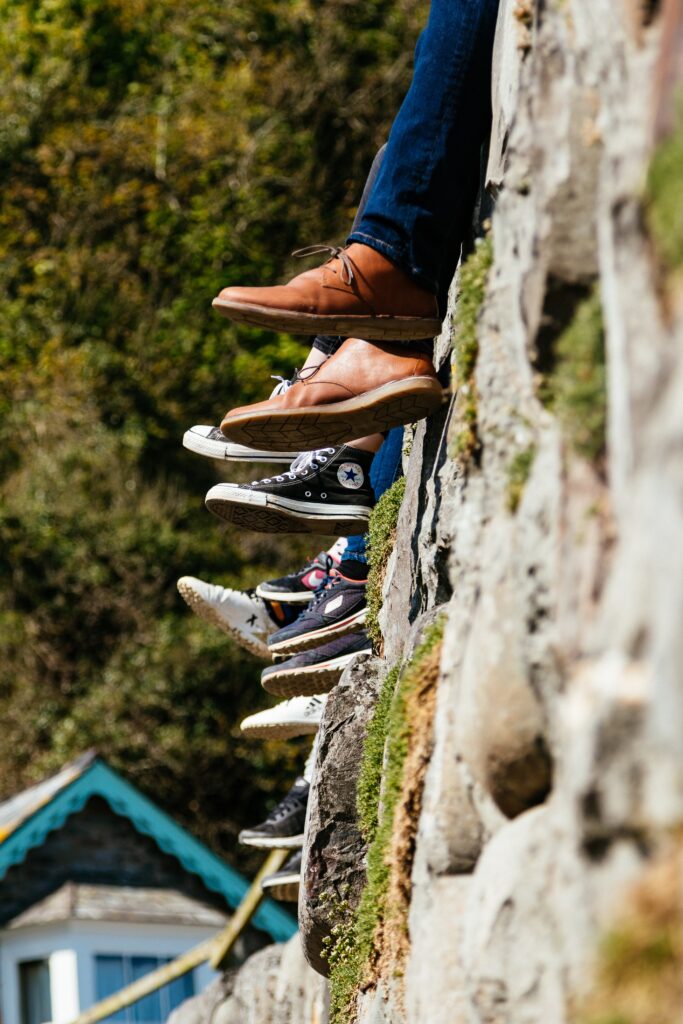 Engage your network to drive your revenue
Community design is a sales-marketing, innovation, and customer retention strategy that enables your company to become the thought leader in the industry by offering not only value but transformation. Transformation comes from mastering something interesting together and getting people results- not perfection.
Potential outcomes of a successful community include:
Identify and develop new opportunities for customer value creation
Be adaptive, trusted advisors to the customer
Lead a fluid customer experience
Attract and retain a diverse client base 
Model an authentic, purpose-driven culture
Drive revenue