I help sales teams and entrepreneurs implement human centered sales strategies and authentically achieve breakthrough growth.
Interested in Sales Coaching?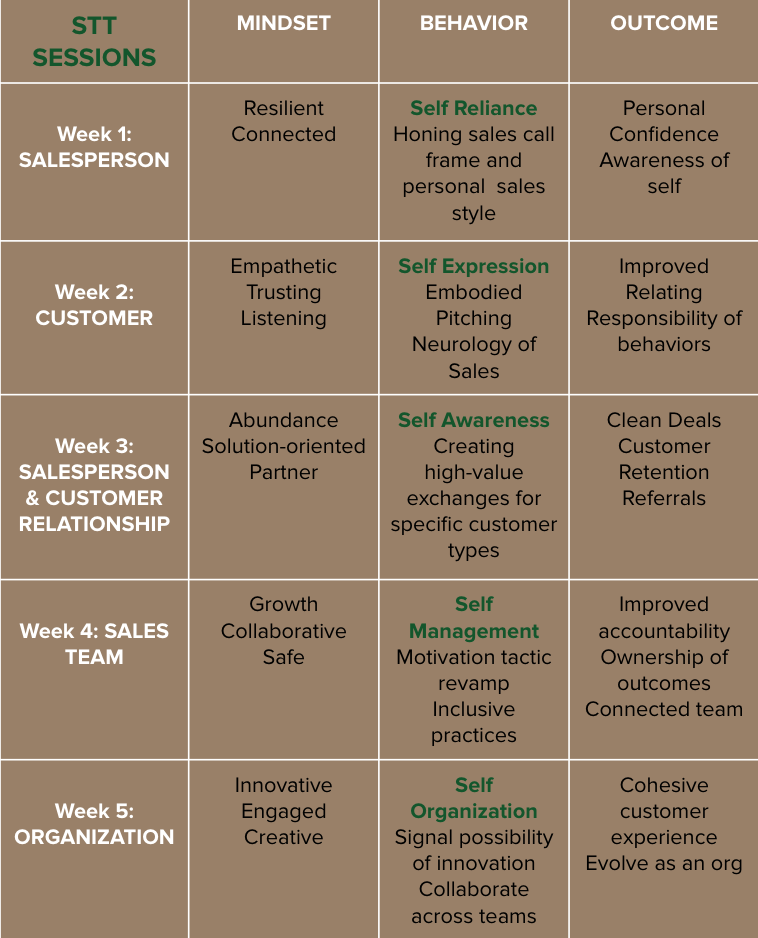 Shift the mindsets & behaviors on your sales team
Sales Team Transformation Program
The five-week Sales Team Transformation Program is designed to be fun, interactive, and accessible for busy salespeople of all styles. Each session is about two hours, hosted at the client's office or a location of their choosing (remote also available*). The program will develop salespeople's capacity to learn faster, work together, and build resilience through developing emotional intelligence and disciplined action. 1:1 coaching is also available, learn more on the Sales Coaching page.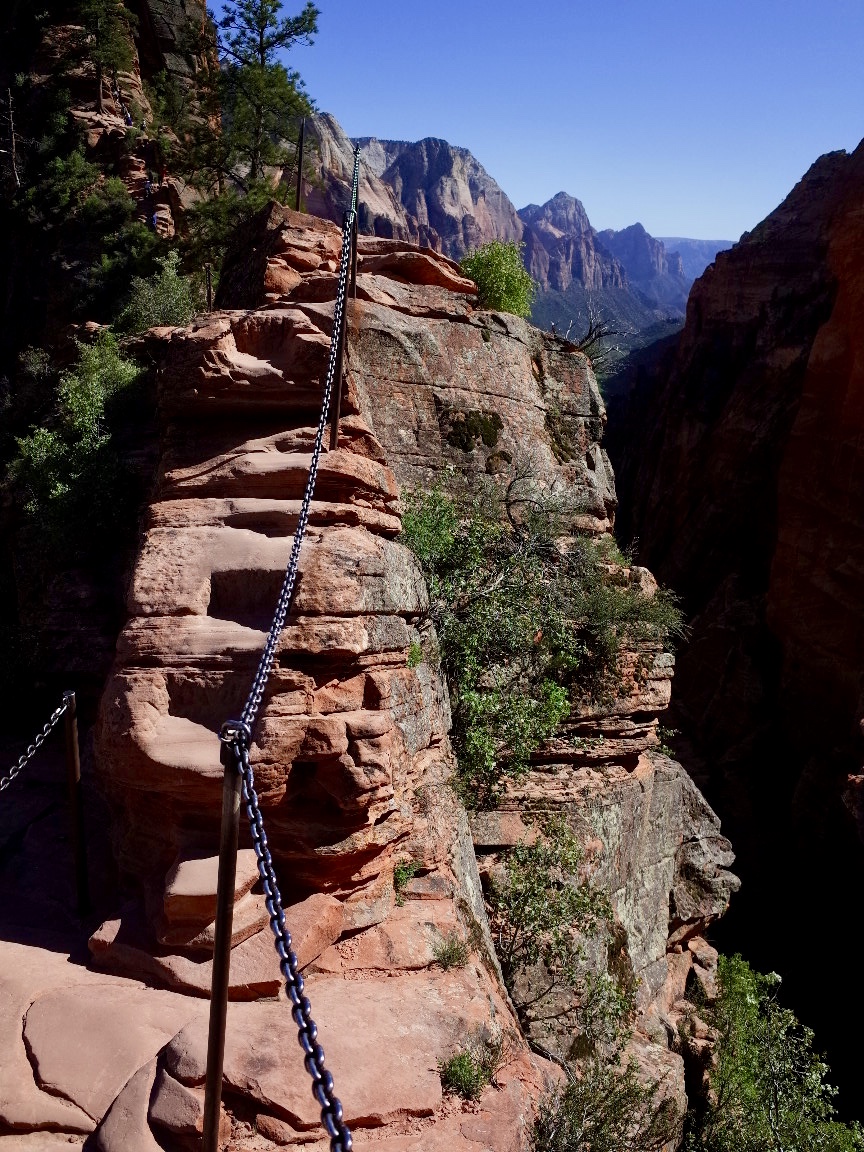 Uncover employee needs to increase engagement
Employee Motivation & Engagement
Employee motivation and engagement boils down to how valued employees feel for the work they provide and the purpose and meaning they find in their work. Often we measure the wrong metrics or overly concerned with tactical vs. adaptive metrics. Motivation can not be micromanaged, over processed, or bribed. Learn how to improve employee motivation and engagement on your team or how to hire your first salesperson.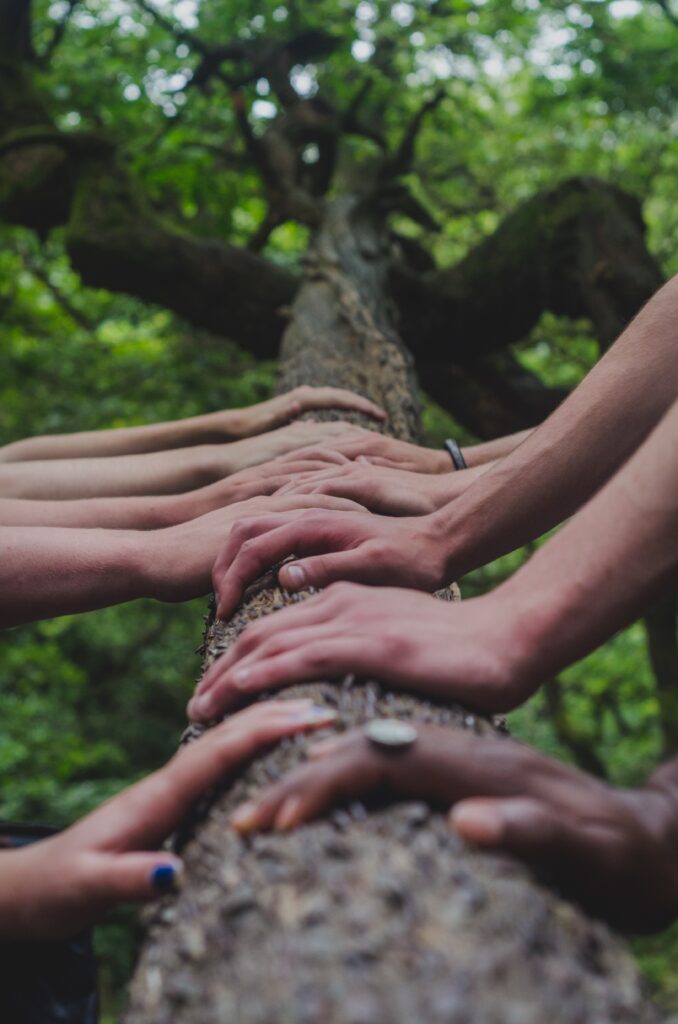 Leverage breakdowns as breakthroughs on your team
Psychological safety is the secret to high performing teams. When breakdowns occur they can either create trust or resentment. Breakdowns are a great opportunity to see what's not working and build the skills necessary to create team synergy and connection. Team facilitation can be done in a mediated roundtable to uncover needs or a baked workshop format.
 Workshops:
Conflict Resolution
Give the Gift of Feedback

Clearing Broken Agreements

aCOUNTability is Held
Scaling Teams
The Secret to High Performing Teams: Psychological Safety

The Neuroscience of Sales (and Beyond)

Cultivating Successful Sales Mindsets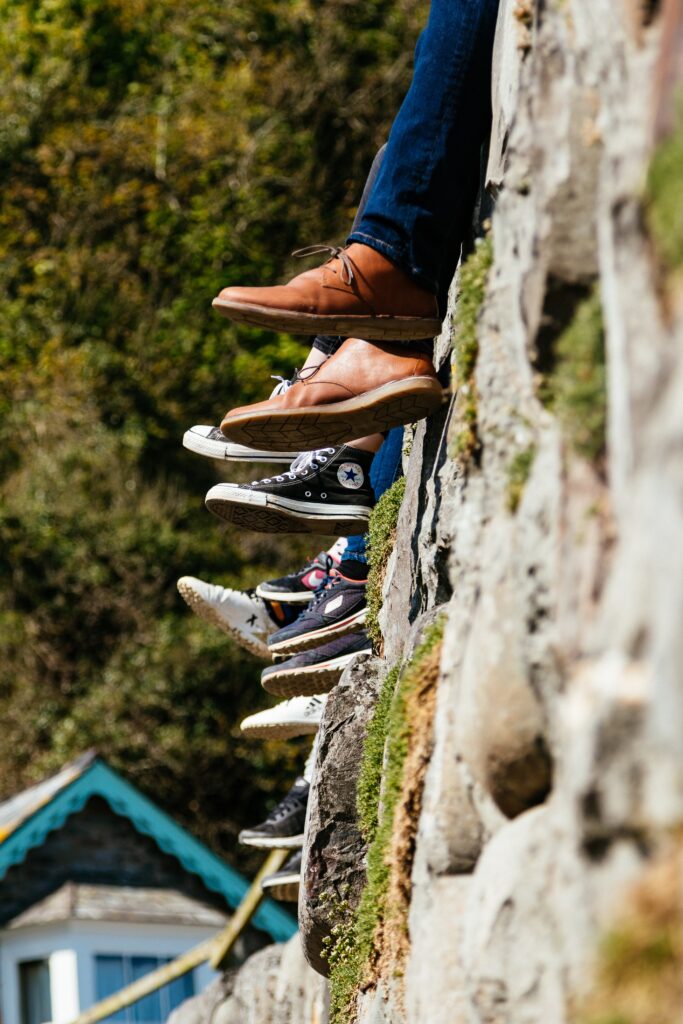 Create an inclusive culture to evolve your orgainization
Your internal culture is your external brand and your sales people are at the frontlines of communicating your brand. Inclusion and psychological safety must be present for your brand to thrive. Creating a more diverse organization goes beyond hiring diverse talent. We must create a culture that they feel they can contribute towards rather than assimilate to. Learn what the needs of your culture are in order to model an authentic, inclusive, purpose-driven brand.
"Sarah facilitated a DEI discussion with our employee advisory group. She was knowledgeable and thoughtful in designing the conversation to be inclusive and participatory – everything from how to structure the conversation, what language we were using and participation guidelines. Sarah was skilled at facilitating the conversation with curiosity and empathy and then worked with us afterwards to digest the biggest takeaways from the conversation into a succinct action plan to help improve the foundation of our company." Gavin Crynes Co-Founder, Fare Resources
Entrepreneurs and Sales Leaders, do you need support with your business and sales-marketing strategy? Grab your free templates here!
Questions? Contact me below...