In-te-gra-tion (verb)
"To make whole"
Being whole is having the awareness of and tending to the needs of even our most vulnerable parts.
Being whole is trusting our intuition so we can make decisions from a place of deep knowing over fear.
Our power is in our wholeness and you have the ability to step into greater alignment with yourself to live a more fulfilled and authentic life.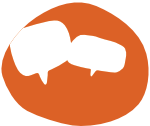 High Touch Remote Coaching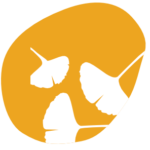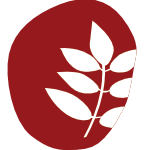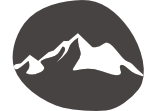 Outdoor Excursion Peak Experience
Process I use:
Building Relationships to Self: R.A.I.N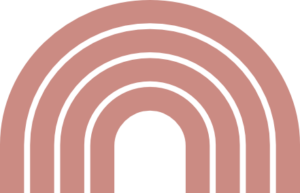 Cultivate an awareness practice to unlock your potential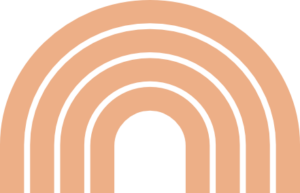 Build the courage to allow your experience to be just as it is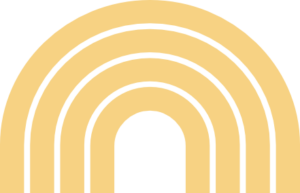 Learn to trust your inner knowing and mind/body connection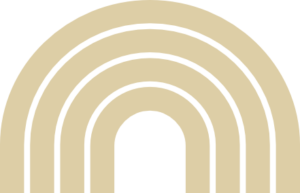 Leverage self compassion to build resilience
Stay motivated,
read the blog posts.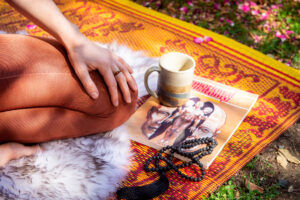 Summary: Sarah shares her journey of building her integrative toolbelt which includes mindfulness & meditation, HRV biofeedback, hypnotherapy, and ketamine-assisted therapy. Trauma is to the Past as Integration is to
Read More »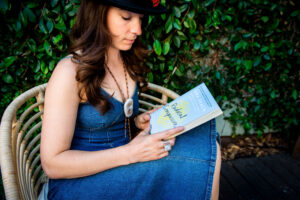 3 Blocks to Transformation The main blocks to transformation involve… Mindset; whether or not I believe I can evolve, Competence; whether or not I understand how to engage in the
Read More »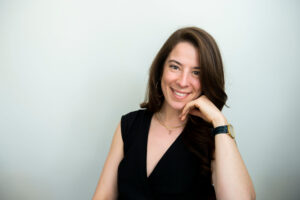 Sarah Howard Shares Thoughts on Mindfulness Building, Heart Rate Variability Tracking, and Building Healthier Habits July 24, 2021 4 min read Tell me about yourself I'm deeply passionate about self discovery
Read More »
"Don't be ashamed to be a human being, be proud!
Inside you one vault after another opens endlessly.
You'll never be complete, and that's as it should be."
Excerpt from the Romanesque Arches poem by Tomas Tranströmer
"Within a few weeks of my development plan I quickly started to notice a change within myself and the way that I perceive the world around me. I've learned to gain control of my inner thoughts and emotions. There has been a significant shift in my ability to fruitfully communicate with my team, my partner, and MYSELF. Sarah has helped me take self care to a whole new level during this challenging time and I am eternally grateful." – Julianne
Book a 45 minute complimentary online intro session